Lees Summits Premier Childcare
Summit Children's Center
Lees Summits Premier Childcare, Summit Children's Center, has adopted the Emerging Language and Literacy Curriculum (ELLC).  This curriculum is recommended by the Missouri Department of Elementary and Secondary Education.  ELLC provides developmentally appropriate language practices for preschool children.  Through ELLC, we will prepare our preschoolers for success in kindergarten and give them a strong foundation in oral language and literacy with this scientifically based curriculum.
Toddler Program (1 Year-Olds)
As a toddler, your child will start developing friendships and bonds with other children.  Our toddler program will teach your child about friendships, curiosity, self-esteem, and confidence.  Our curriculum is based on the philosophy that children learn best through experiences. So each day is filled with fun activities that excite and develop toddlers, as well as make their first friends.
We also incorporate sign language into the communication aspect of learning.  In this stage of your child's life, it is important that they are able to show us through gestures what their needs are while learning to speak, giving them the comfort and confidence while mastering those first few important words.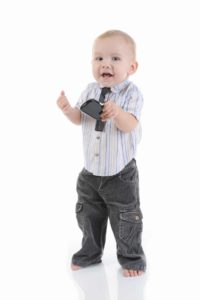 Early Preschool Program (2 Year-Olds)
During the age of 2 to 3, children are exploring the world around them and making discoveries each day.  As your child begins to exercise their independence, Summit Children's Center's Preschool program will introduce them to an amazing world of exploration, learning, and sharing.  Our classroom method engages their young minds with language (beginning Spanish), movement, music, art, and the early fundamentals of education that they need to advance to preschool.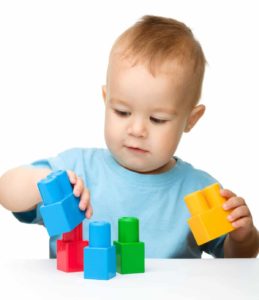 Preschool Program (3 Year-Olds)
As preschool age children gain self-esteem, they begin to show interest in more complex activities.  Our program increases your child's confidence by providing activities geared towards problem-solving.  Your child will have the opportunity for exploration, independent activities,  structured activities, and hands-on learning.  They will be introduced to early literacy, Spanish, social studies, science and math concepts.  Your child will also get a healthy amount of play to include yoga, dancing, running and jumping to keep them active.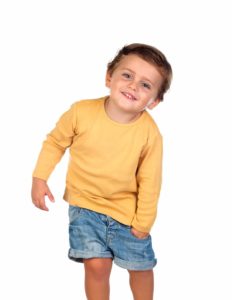 Prekindergarten Program (4 – 5 Year-Olds)
As children move into the Prekindergarten stage they will gain even more independence in preparation for their transition into kindergarten.  Your child will have the opportunity to explore a variety of things such as singing, making music, art, simple patterns, Spanish and even simple addition and subtraction.  Each day will be structured around the six primary areas of development.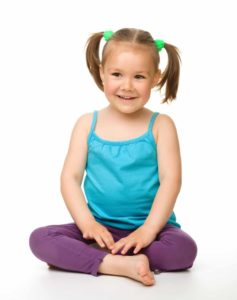 Before and After School Program(5 – 12 year-olds)
Our before and after school programs are designed so that your child has a safe and fun environment.  Your child will receive the support they need to grow into the best version of themselves.  We provide a space for your child to read, work on homework, play as well as time to be creative.  We encourage them to do the things they love and are passionate about such as creative arts, music and more.  Your child will have plenty of time to play with other children to maintain a happy and healthy mind and body.