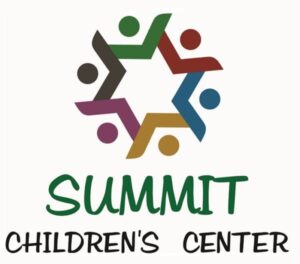 About Summit Children's Center Lee's Summit
At Summit Children's Center, we believe that children need stimulation in order to learn.  We provide the proper stimulation through experience and exploration.  We understand that each child is unique and learns differently.  Because of this, we provide the right environment for individual growth.
As Lees Summits Premier Childcare, Summit Children's Center is proud to provide a safe, caring, home-like environment for your child that promotes their intellectual, physical, emotional, and social needs.  Our classrooms are structured in a way that allows our talented early-childhood educators to help your child stay motivated to learn.  We provide encouragement and emotional care that children need to become lifelong learners.  Summit Children's center is focused on helping children to become their very best.  We would love to do the same for your children.
Vision
It is our vision, at Summit Children's Center, to provide every child with the best opportunity to learn the early skills they need to excel in life.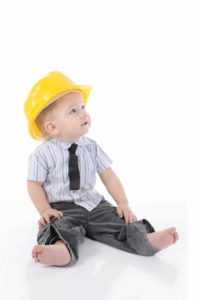 Philosophy
Our philosophy is to provide a safe and nurturing environment that allows children to thrive, to instill confidence and stimulate their ability to learn.  At Summit Children's Center we turn every experience into an opportunity to learn.
Mission
It is our mission to ensure that we provide children with the fundamental tools they need to be successful and to prepare them to be future leaders.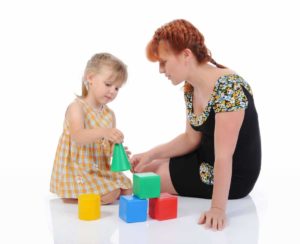 Angie Watkins, Owner, and Director
Summit Children's Center, Lees Summits Premier Childcare, was established in March of 2019 by Angie Watkins of Lees Summit Missouri.  Angie's passion for child development and the opportunity to impact young lives in a positive manner pushed her to open her school, located in Lees Summit MO.  Sparking the imaginations of children and helping them learn in a creative and fun environment is her lifelong passion.
Previously Angie was the Director/Office Manager of another childcare center owned by her sister Emily.  Angie's background and experience will help to provide guidance to your children, as well as leadership and knowledge to her teachers, students, and parents.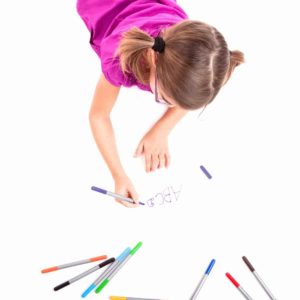 A word from Angie
"Consistency is crucial for the development of young children. I believe it is so important for me to be present in the center every single day to ensure the highest standards of care.  To ensure consistency for the children, every child is assigned to a particular classroom.  They're not moved around to different classrooms from day to day.  You can be assured that you will drop your child off every morning in the same classroom with the same teachers.  I think parents appreciate the consistency and it's definitely better for the children.
Your child will be in an environment that allows them to create a bond with their teacher adding stability in their daily routine.  I think that my involvement and hands-on philosophy as the owner set us apart as the premier childcare facility in Lees Summit and the surrounding areas.
At Summit Children's Center, we believe that the care for your child's physical health, social well-being, cognitive and emotional development are a top priority.  We encourage our children to be their best self."